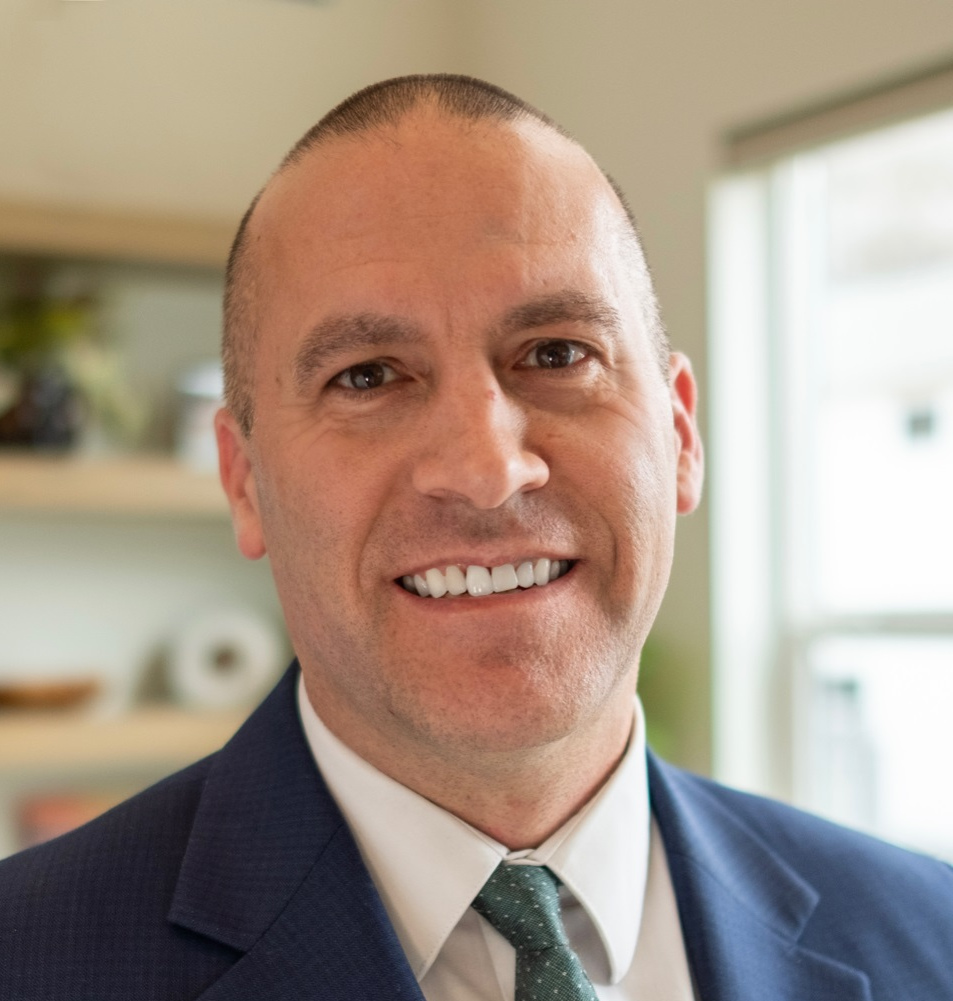 Dr. Lundstrom is a Vice President at Cirque Analytics, and has extensive experience as both an economic consulting expert and testifying expert. His practice has centered on analyzing economic loss in cases involving personal injury, wrongful death, and wrongful termination. He has analyzed losses related to wages, business profits, non-wage benefits, non-market services, and cost of future care in catastrophic injury cases. He has experience in aviation, class action and mass torts litigation. Dr. Lundstrom's experience as a testifying expert is extensive, having offered economic damages testimony more than 70 times in both state and federal court. Dr. Lundstrom previously worked at Litigation Analytics, Inc.
Areas of Expertise
Class Actions
Commercial Disputes
Damages
Labor & Employment
Personal Injury
Wrongful Death
Ph.D., Economics, University of California, Irvine
BS, Mechanical Engineering, Brigham Young University
Membership and Activities
Society of Labor Economics
American Economic Association
English (native), Spanish (proficient in speaking and writing).