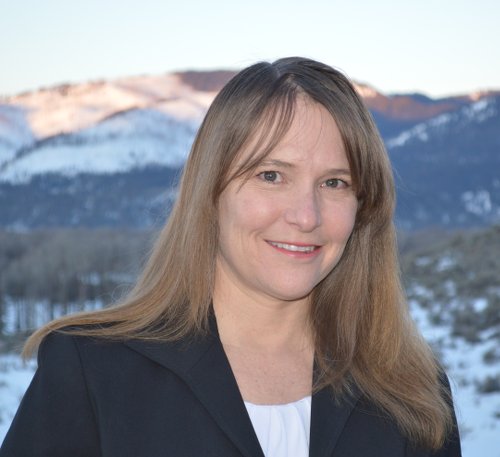 Angela Mcgrath
Position:
Principal Consultant
Location:
Jackson Hole, WY
Angela McGrath is a statistician that serves as both a testifying expert witness and a consulting expert. She has extensive experience in applying statistical methods to the collection and analysis of data to address real-world problems in business, regulation, and litigation.
Projects typically involve applications of mathematical and statistical analyses of consumer product safety; financial damage analysis; class actions alleging discrimination in insurance, lending, and wages; damages to real estate values associated with alleged contaminants; and antitrust matters in the payment card industry.  She is Director of Automotive Research Group, which performs field performance analyses of vehicle designs and components.
Her expertise includes health and injury risk assessment, survey design and analysis, U.S. and international credit card market analysis, damages assessments, regression analysis, survival analysis, and big data analytics.
Areas of Expertise
Antitrust
Class Actions
Commercial Disputes
Damages
Data Analytics
Survey Design & Analysis
M.B.A., University of Wyoming
M.A., Applied Statistics, University of California, Santa Barbara
B.S., Statistics, University of California, Riverside